Pete Buttigieg CNN TH court packing
A New Generation of Leadership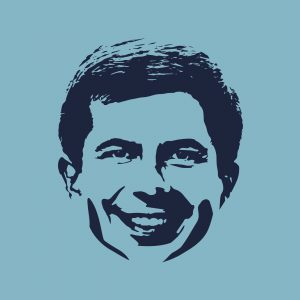 What are the values that guide Pete's campaign?
These are the values that guide everything we do: respect, belonging, truth, teamwork, boldness, responsibility, substance, discipline, excellence and joy.
Read all about our values on on our "Rules of the Road" pledge page and add your name.
Pete belongs to the generation that came of age with school shootings, the generation that provided the majority of the troops in the conflicts after 9/11, the generation that is on the business end of climate change, and the generation that—unless we take action—stands to be the first to be worse off economically than their parents.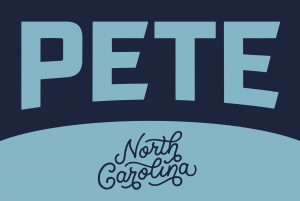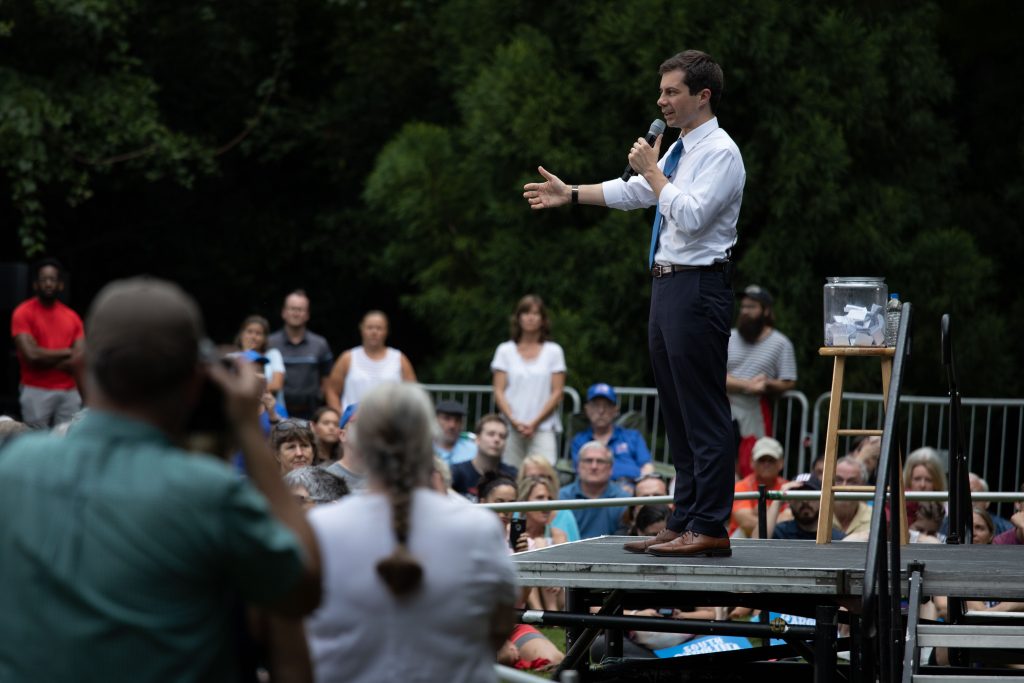 Pete is laying out a vision, values, and policies to ensure that America's future is better than its past. We need to secure a future in which every American has the freedom to live a life of their choosing; where our republic grows more and not less democratic; where racial justice is a reality and not a dream; where we've put an end to endless war; where we've summoned the national will to meet the challenge of climate change; where everyone has the health care they need; and where everyone has the chance to find purpose and belonging in our economy and our country.
There is no 'Again' in the real World
Pete is in his eighth and final year as Mayor of South Bend, Indiana. Pete was first elected mayor in 2011 at only 29 years old and re-elected in 2015 with 80 percent of the vote.
Under his leadership, South Bend has reimagined its role in the global economy, spurring job growth and major investment in advanced industries such as data and technology. At the same time, Pete emphasized building a South Bend community where every resident—regardless of race, religion, gender, or orientation—could feel safe and included.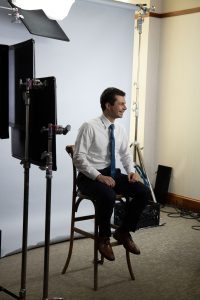 Pete has more years of government experience than the president, more years of executive government experience than the vice president, and more military experience than anybody to walk into the Oval Office since President George H. W. Bush.
Pete served as a lieutenant in the U.S. Navy Reserve and took an unpaid seven-month leave during his mayoral term to deploy to Afghanistan. For his counterterrorism work, he earned the Joint Service Commendation Medal.